MDF Wood Board Production Line Macking Machine
ZST can offer fiberboard production line,second hand fiberboard production line, single machinery and consumption spare parts.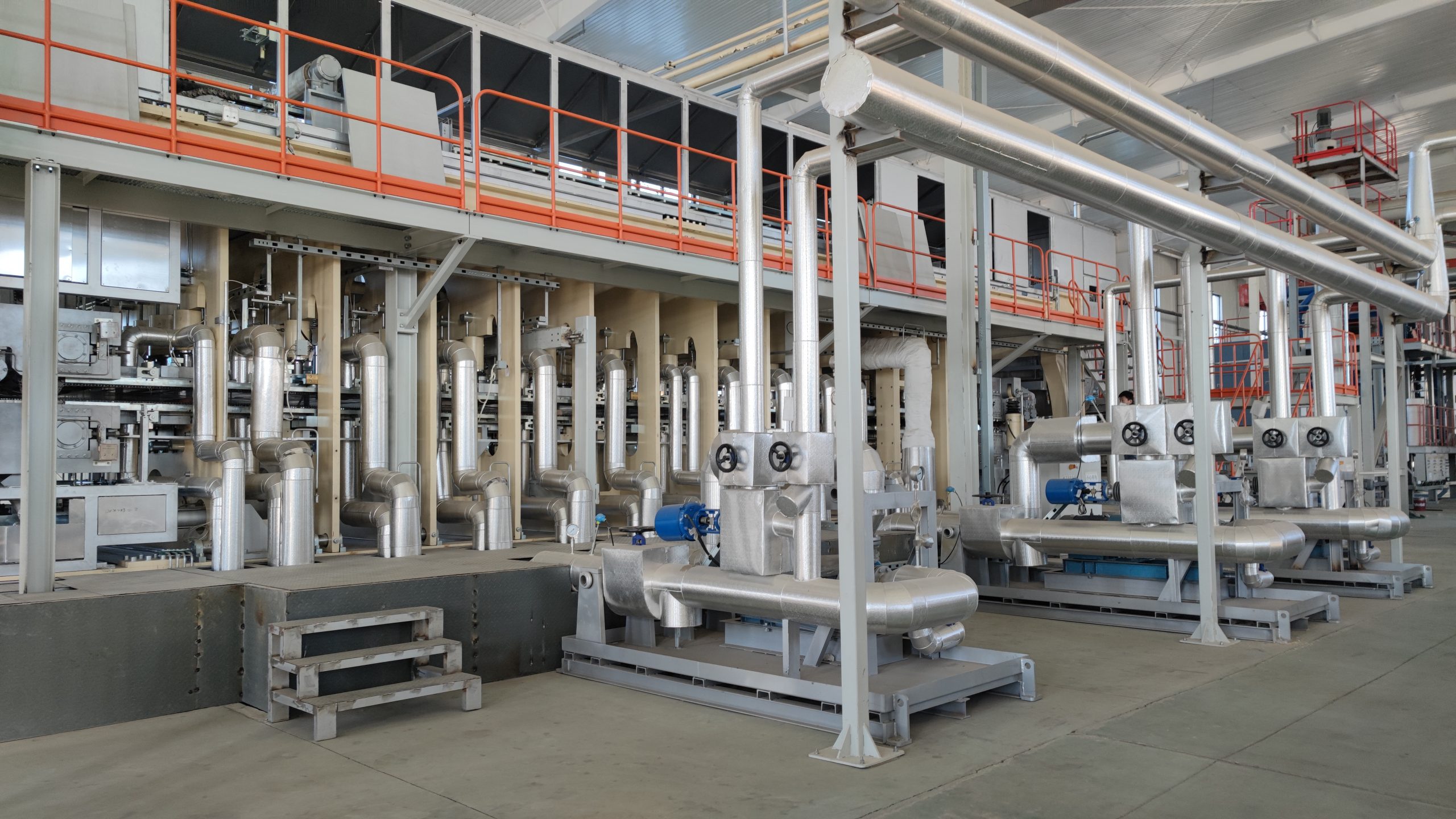 If you are planing to start a business in wood based panel industry, you can follow my steps to see what you should prepare:
1. Large Enough Lumber Storage Area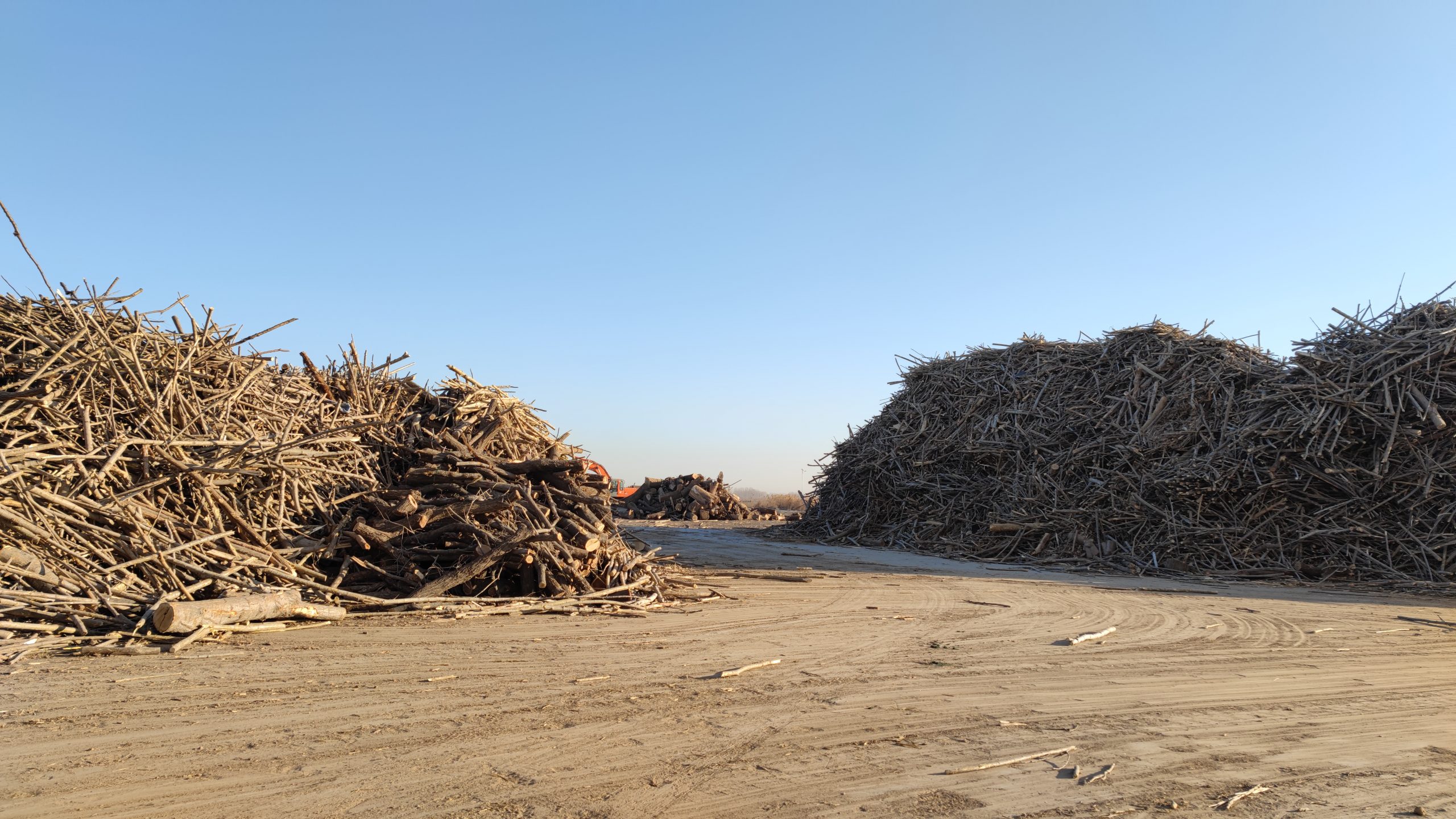 2.Chipper
To make the lumber become pieces of wood,The serial drum chippers for our company especially supply high quality wood chips in processing of raw material for pulp paper , MDF , OSB , particle board , fuel power plant etc. The raw materials for cutting mainly are log , bamboos , branches , wood slabs etc. Adaptation capacity is from 8~180m³/h , and the users can choose model based on their need.This serial drum chipper is made up of seat, knife rotor, upper and down feeding roller, hydraulic pressure system, and electric control system. The seat adopts high strength steel plate welded and overall elimination stress treatment which proves strength and service life. The in-feed rollers adopt the dismantle structure for easy to replace. The bottom cutter seat uses hydraulic pressure oil cylinder to change bed knife conveniently and fast, meanwhile the cutting roller adopts protective plates structure to extend service life.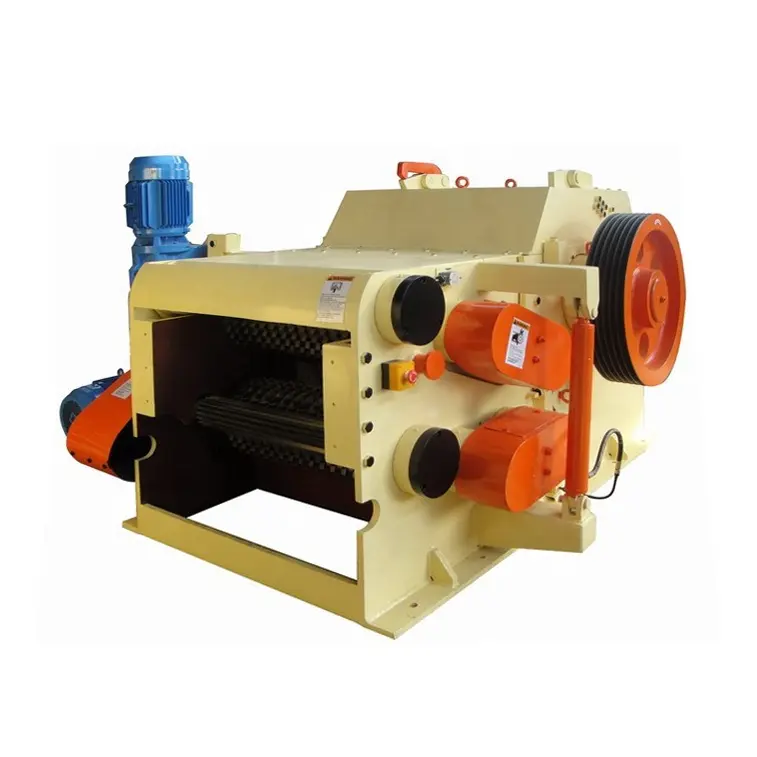 3.Flaker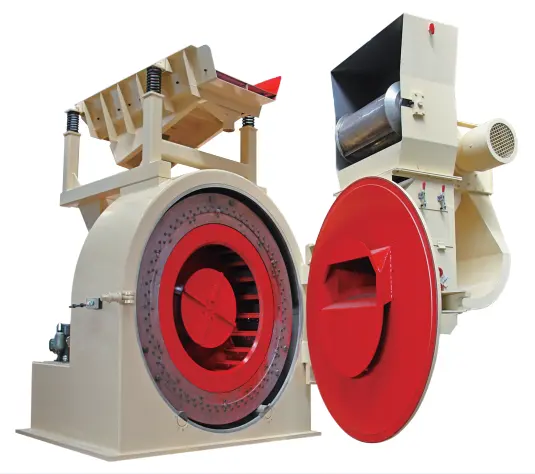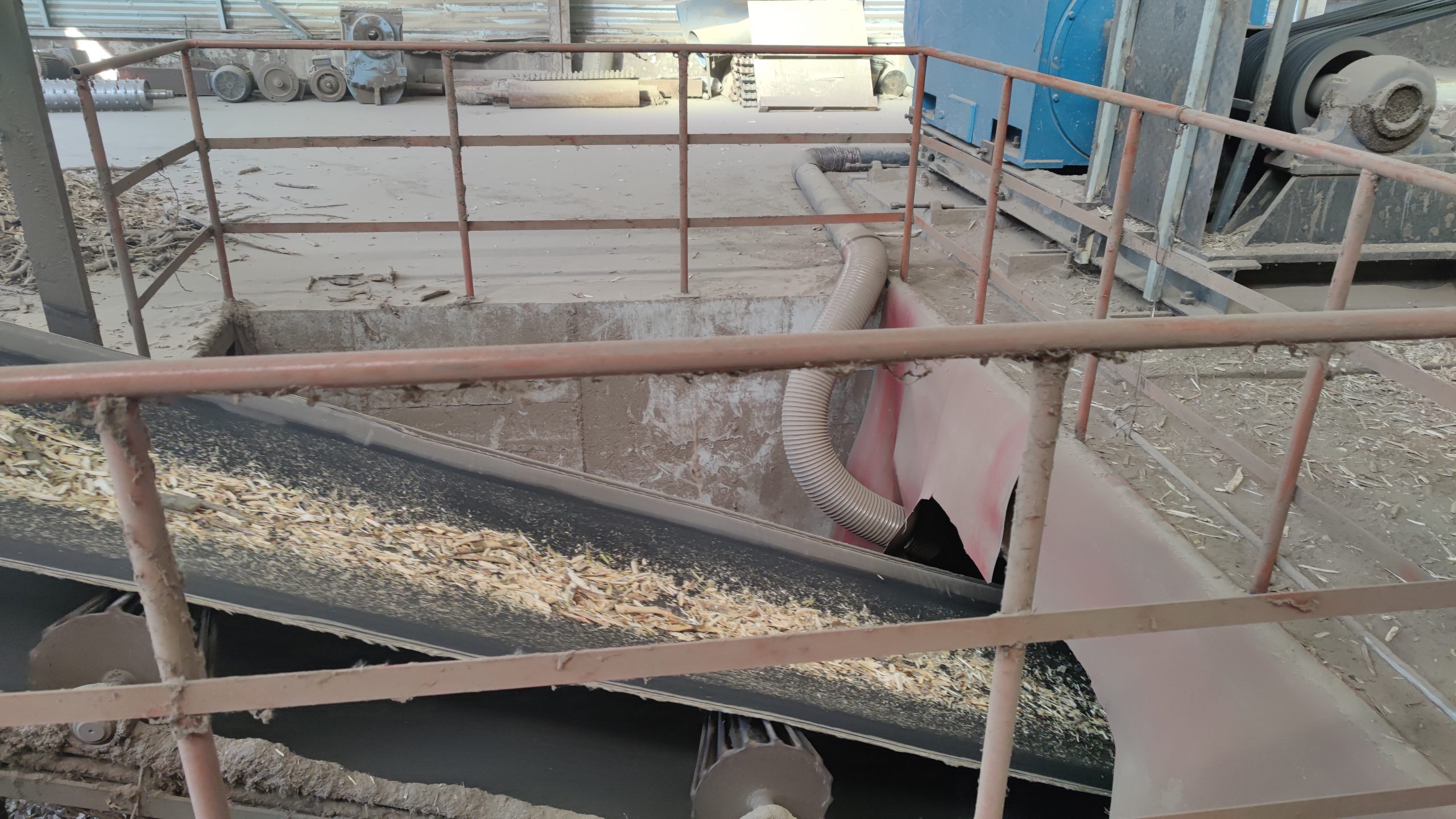 4.Vibration Screen
5.Dryer
6.Refiner&Defibrator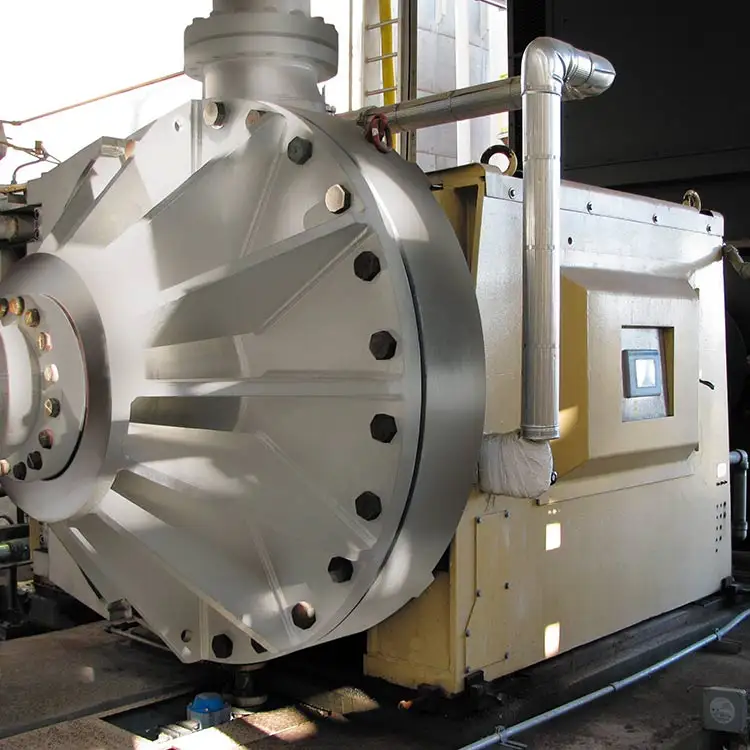 7.Glue Blender
BS series of new ring type glue mixing machine is a new generation of glue mixing equipment successfully developed by researchers based on centrifugal glue mixing machine after years of practice. The equipment is suitable for supporting production lines of wood particleboard, bagasse board, cement particleboard and fiberboard with an annual output of 50,000 m³ to 450,000 m³.
BS series ring type glue mixing machine is a small production medium and high speed glue mixing series, glue mixing speed is fast,uniform.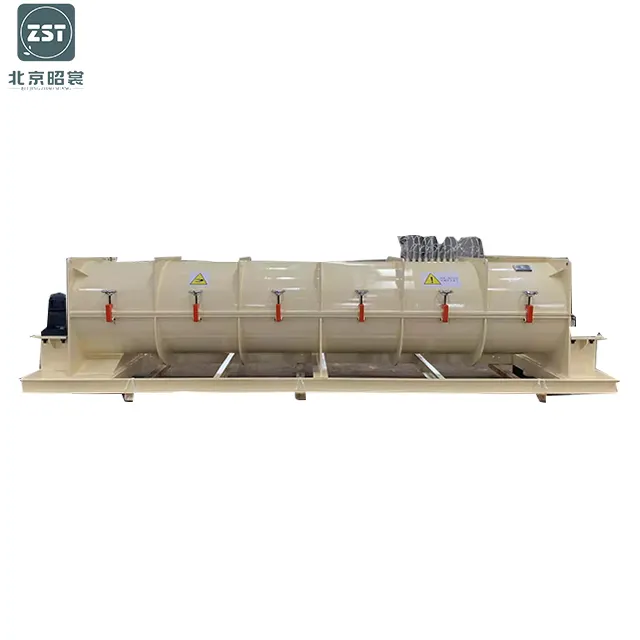 8m3 High Pressure ZST Stainless Steel Chemical Autoclave Mixer Reactor
9.Forming Machine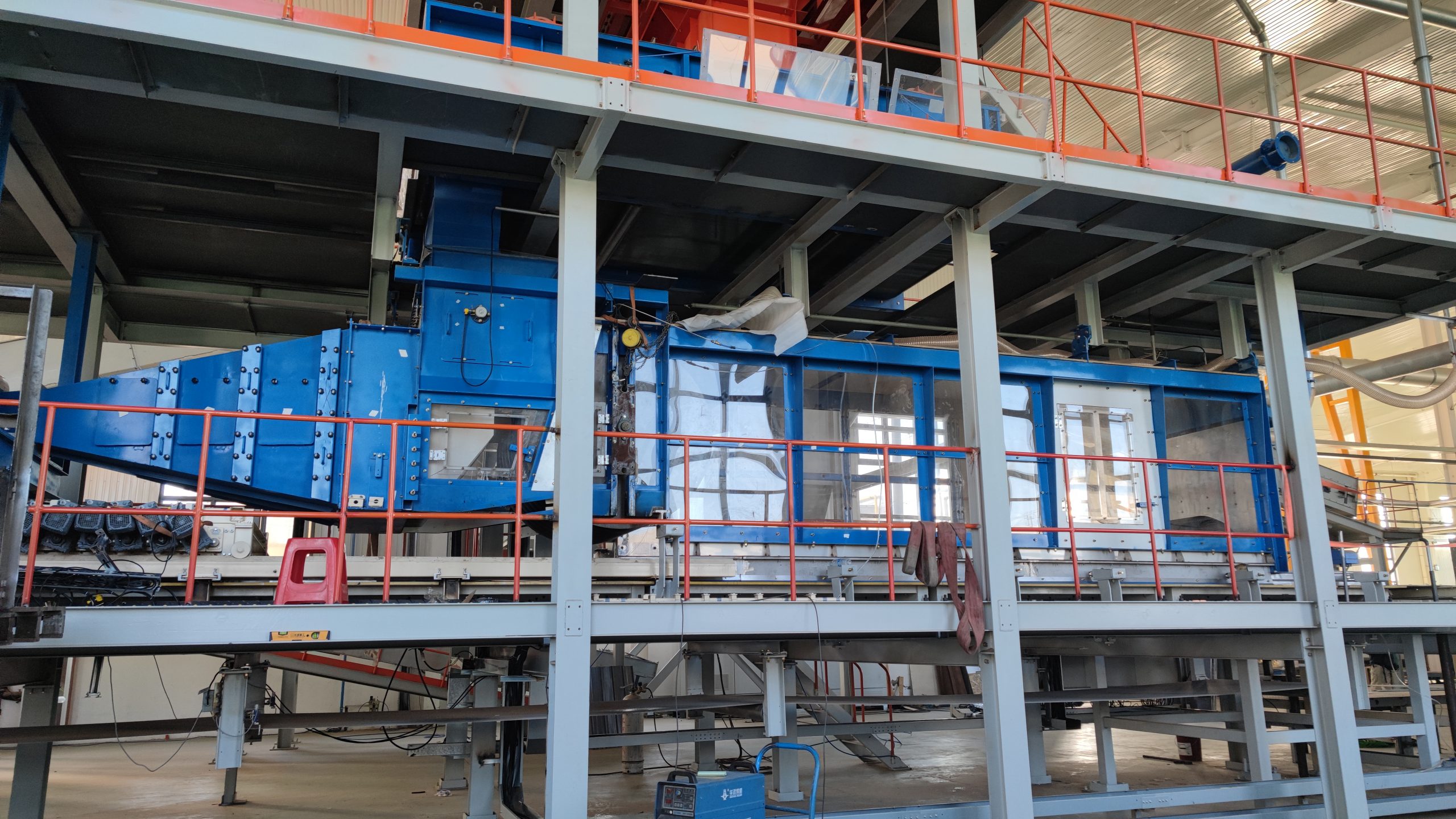 10.Pre-press Machine
11.Hot Press Machine
we can offer multi-layer press machine,continuous press machine.
12.Star Cooler
after the wood panel finished hot press, the temperature of the board is very high, we need use the star cooler to cool down the temperature,the hot wood board will be convey by the conveyor belt.
13.Staker
14.Sanding machine
Sanding machine caters to the application of calibrating, finish sanding and polishing wood-based panel, such as particle board,MDF/HDF, plywood, gypsum bonded particle board, cement bonded particle board, bamboo plywood or other wood based and non wood-based panel.
It also caters to the application of calibrating and polishing metal such as press platen, stainless steel plate and aluminum
plate, and material like PVC, marble.
-Minimum thickness 2 mm
-Adjust thickness by Ball screw which ensures no reverse clearance when grinding to improve sanding precise.
-Eccentric device of contact roller with no clearance after special design ensures the accuracy of sanding thickness, operating
from one side, makes the eccentric volume of contact roller be adjusted from one side or two sides and the operation can be more
humanized.
15.Trimming Section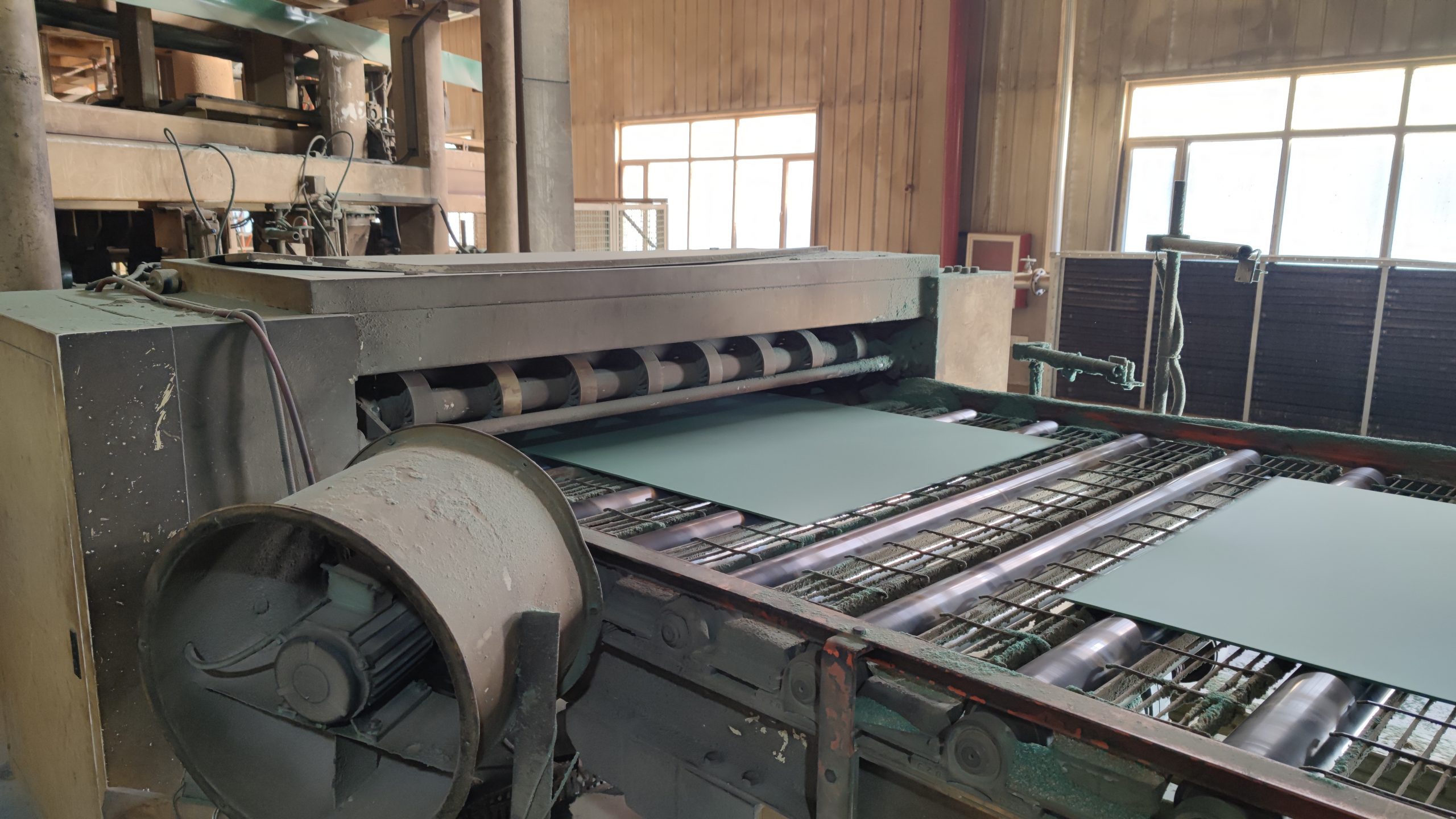 comments