Planetary Gearbox dc Drum Motor Reduction Automatic Gear Boxes Transmission
Planetary Gearbox dc Drum Motor Reduction Automatic Gear Boxes Transmission
Features of Products
1、Highly Standard Modular Designed: The products
are connected with and driven by different types of
motors or other kinds of input power .The same type
geared motor can be adapted to optioned powers of
motors. It is therefore easy to realize different
solutions for varied requirements.
2、Ratio: Featured many closely divided ratios and
wide ranges of them. Very big final ratios can be
obtained through combined unites to reach
extremely low output speeds.
3、Mounting Arrangement: No strict limitation to the
mounting arrangement.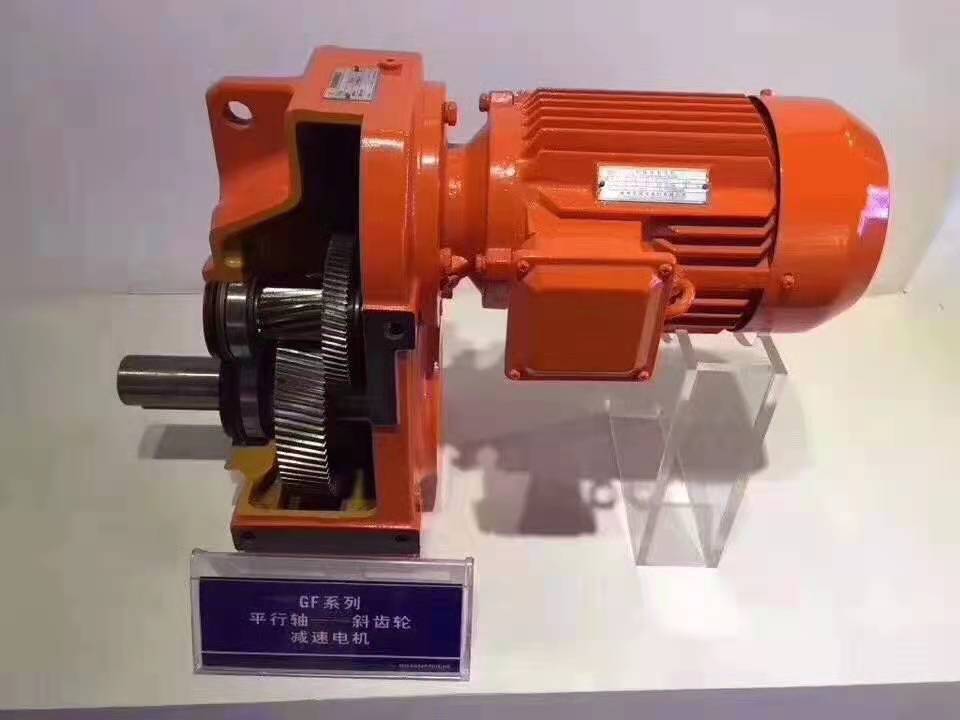 4、High Strength, Compact Dimension: Housings are
made of high strength cast iron. Gears and shaft
gears are finished with gas carburising process and
precise grounding to sequentially get high loading
capacity of per certain volume.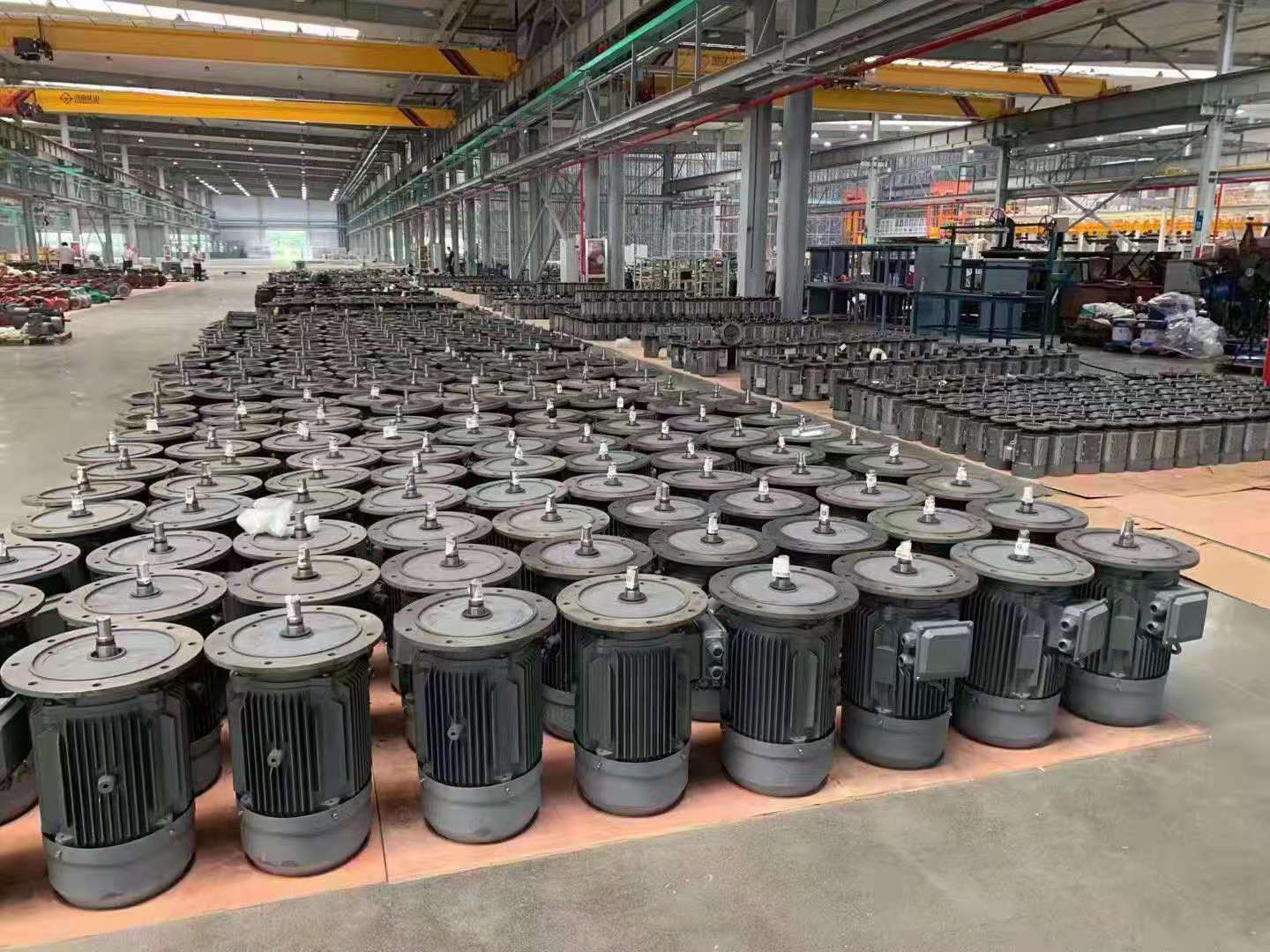 5、Long Service Life: Under the conditions of accurately
selecting type size and the normal maintenance and
use, main components ( except those easily-disabled
parts ) can last as long as up to more than 25,000
hours. Easily-disabled parts include lubricating oil,
oil seals, and bearings.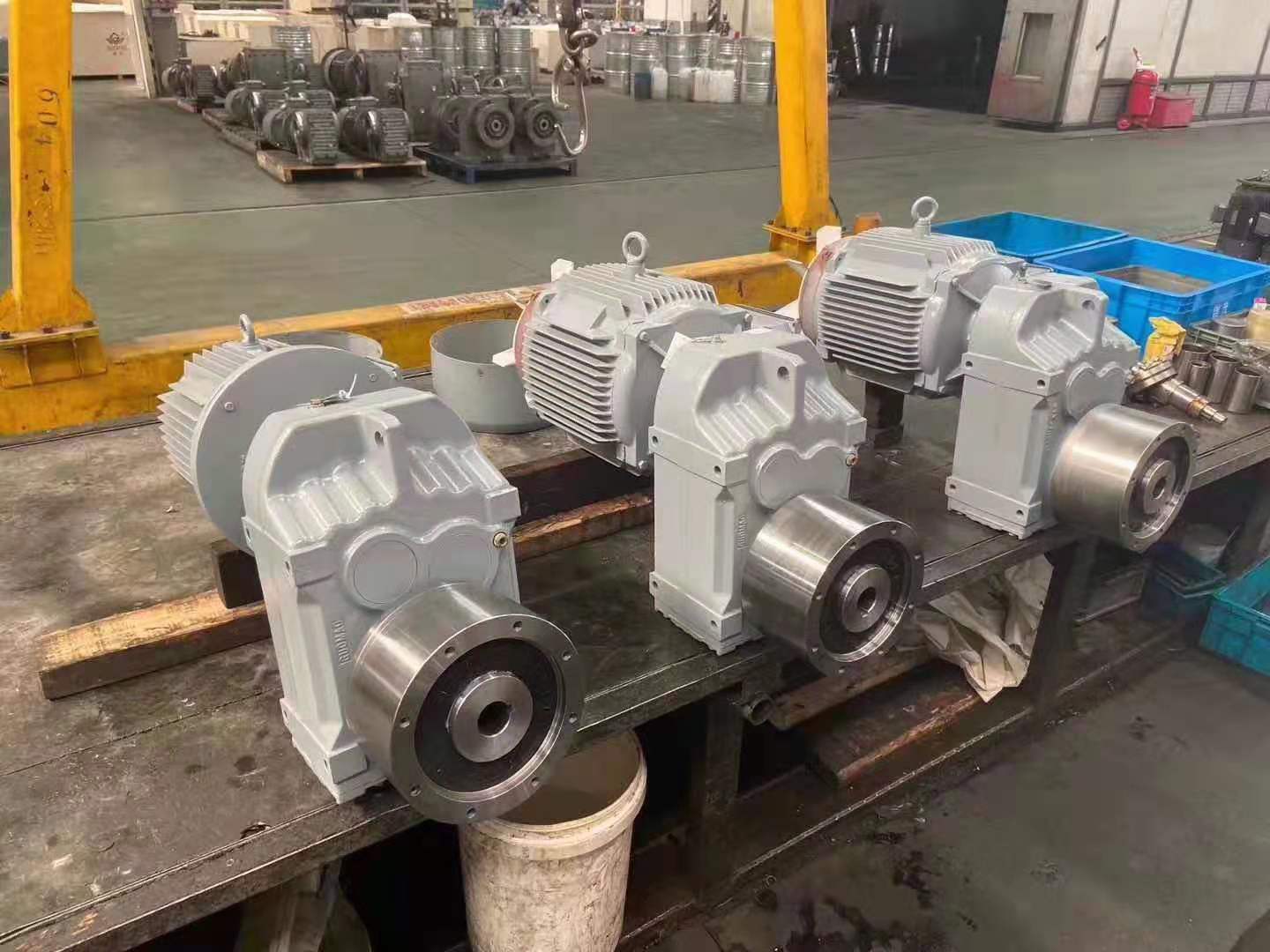 6、Low Noise: All key components are finished by
precisely machining, accurate assembly, and finally
tested, and therefore, fairly low noise is reached.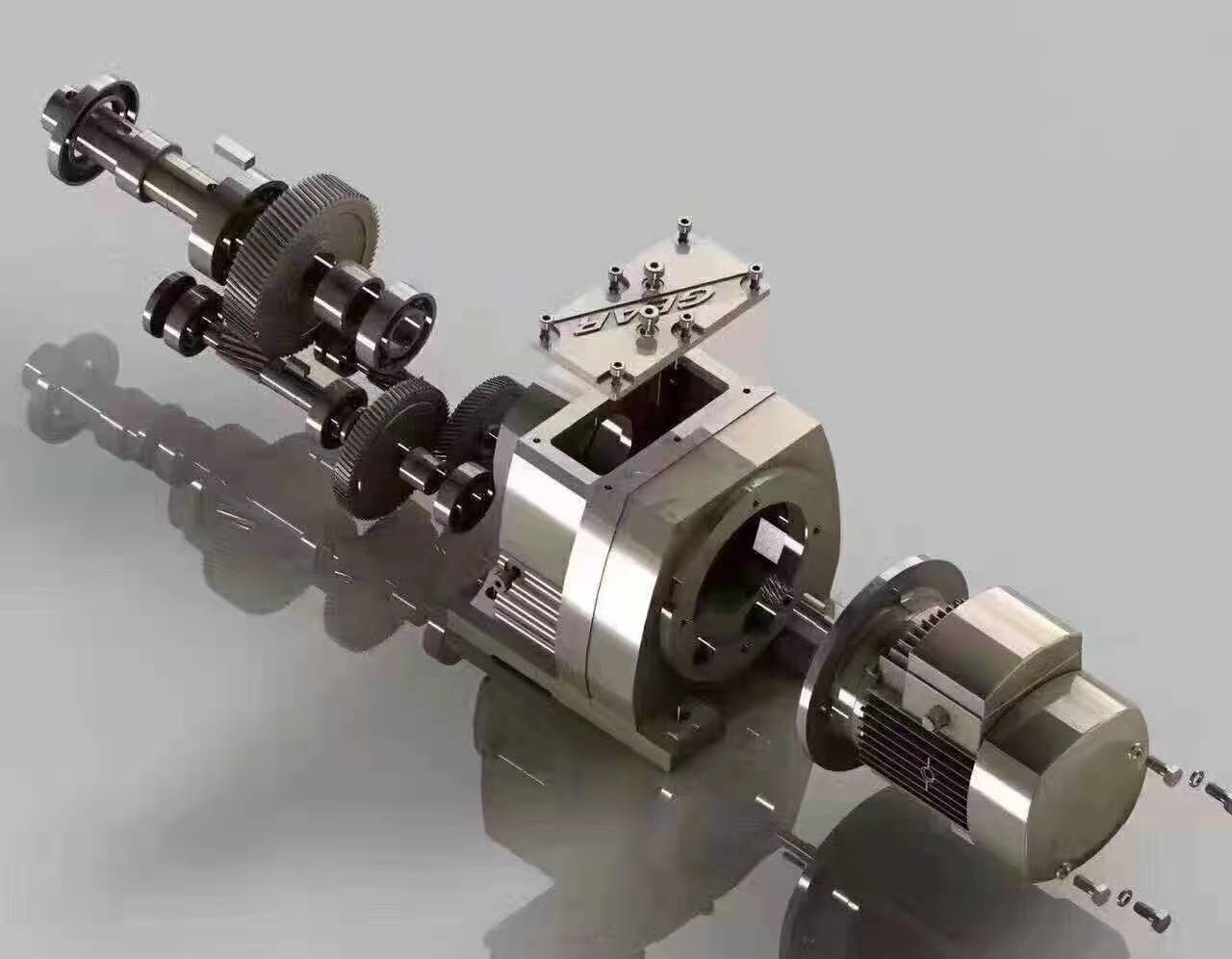 7、Highly Efficiency: The efficiency of gear unit is more
than 95%, The efficiency of worm gear unit can reach
89%.
8、Large Radial Loading Ability.
Site Conditions
The geared motors are suitable for the operation
sites in the ambient temperatures from -10℃ to 40℃
and altitudes up to 1000m above sea lever.
They can be used both for clockwise running and
anticlockwise running.
There is no limitation to specific application field.
While applied in other aggressive operating
atmosphere or environment conditions, please contact
our technology department.
comments